James Kraayenbrink - Technician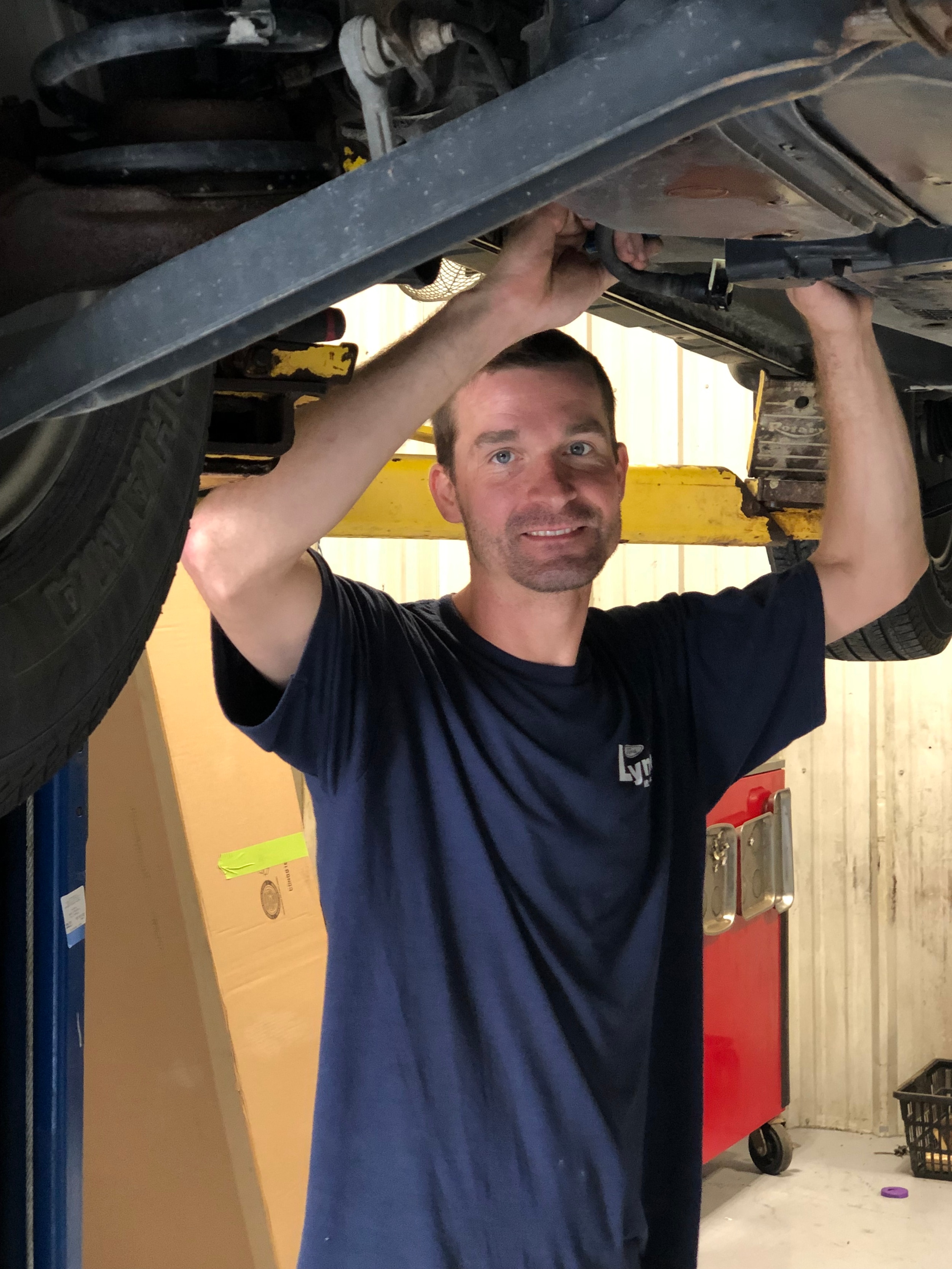 James Kraayenbrink - (13 years at Lynch Ford Chevrolet)
A brief synopsis of your role:
I have been in the auto industry for the past 20 years and have worked at Lynch for the past 13 years as a Line Technician. During my time at Lynch I have become a Ford Senior Master Certified Technician and a GM World Class Technician. To become a Ford Senior Master it requires over 600 hours of training and passing multiple exams. GM World Class Technicians are required to go through 2,000 hours of technical training. Both of these awards are the highest given from both Ford and GM and I feel honored to have achieved them.
What's the best part(s) of your job?
I enjoy that my job is hands on and the challenges that I encounter each day as I repair vehicles.
Hobbies, interests, fun facts/info about you?
My wife Chrystal and I have been married for 10 years have 2 children. In my free time, I enjoy playing basketball, riding dirt bikes and spending time with my family.