Austin Knake - Service Advisor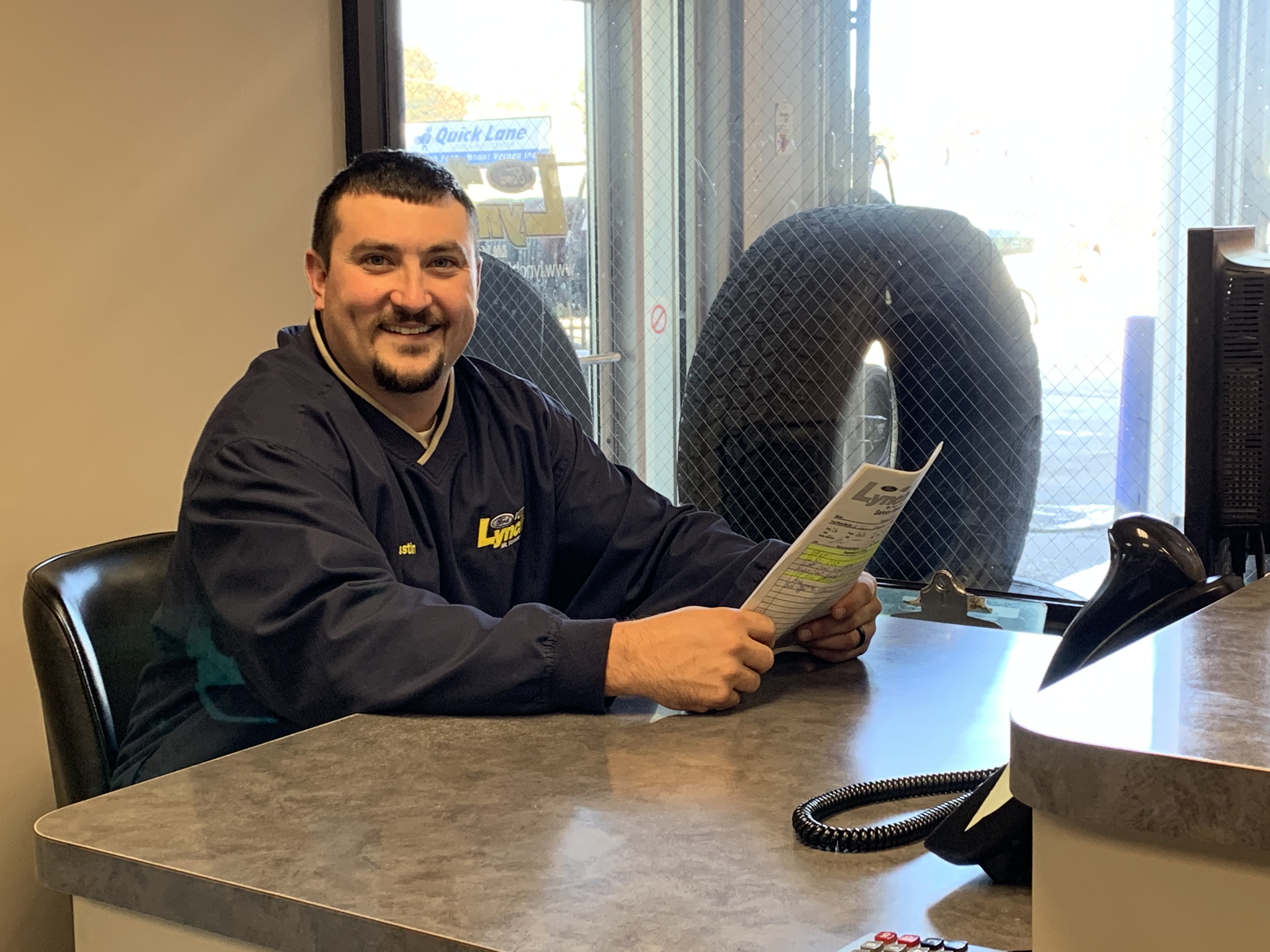 Austin Knake - (10 years at Lynch Ford Chevrolet)
A brief synopsis of your role:
In my role as a Service Advisor, I work closely with our customers to deliver quality service and build long term relationships. I also oversee the reconditioning process of all our pre-owned vehicles for the dealership.
What's the best part(s) of your job?
I'd say the best part of my job is the family (co-workers) that I work with and meeting new people every day.
Hobbies, interests, fun facts/info about you?
My wife, Katie and I were just married in August. We enjoy spending time at Lake Delhi. We especially love to hit the road on their Harley and go out for rides on the weekend. Our plan is to eventually move back to Lake Delhi and start a family.