Ben Vawter - Detail Department Manager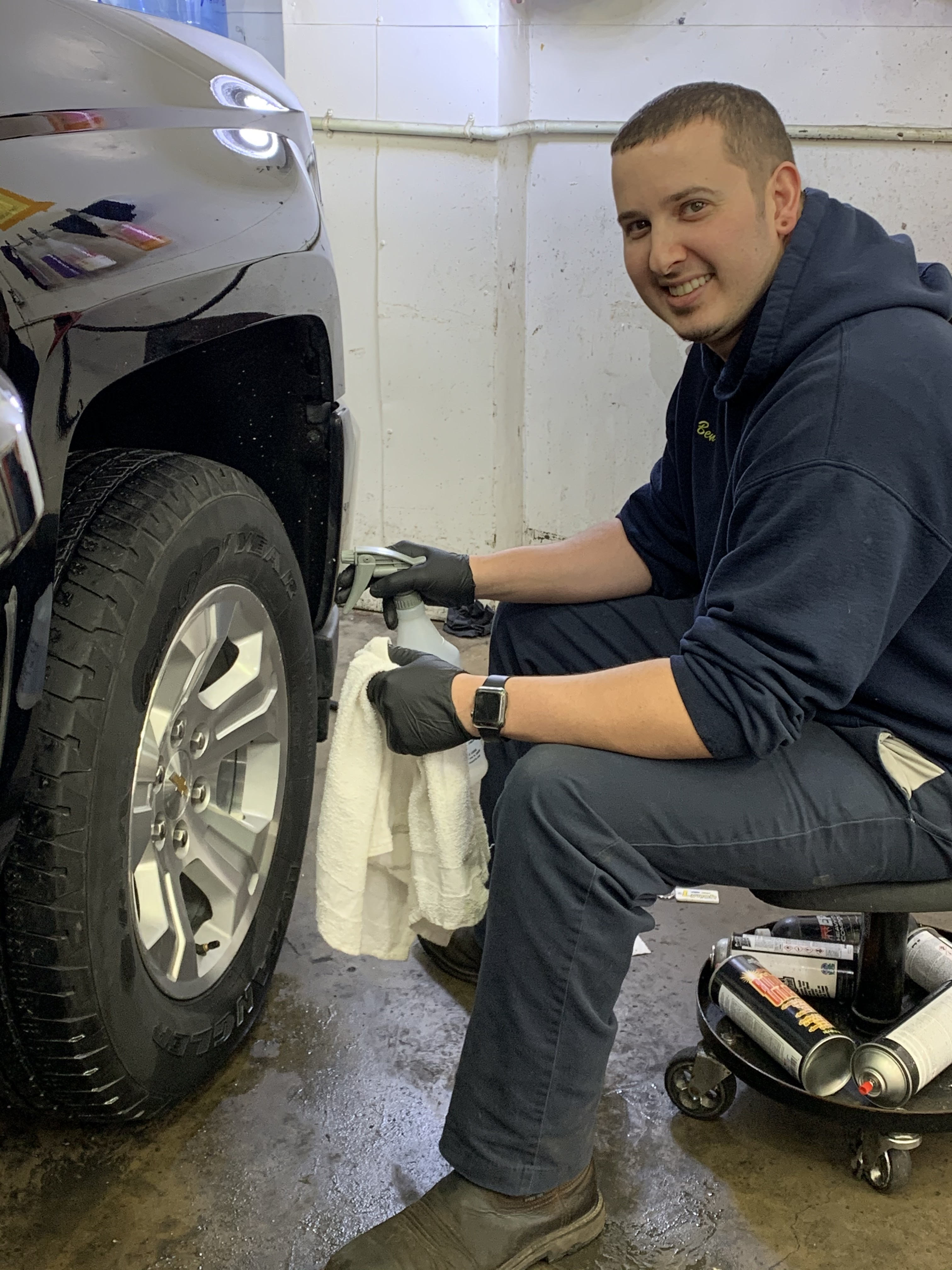 Ben Vawter - (3 years at Lynch Ford Chevrolet)
A brief synopsis of your role:
In my role as a Detail Department Manager, I am responsible for detailing trade-in vehicles, to prepare them for the lot and taking photos of them for our online inventory.
What's the best part(s) of your job?
My favorite part of my job is the people I work with.
Hobbies, interests, fun facts/info about you?
In the past five years, my wife and I have remodeled two of our homes. When we are not working on our home, we enjoy traveling in and out of the country. I also enjoy spending time with our fur-kids! :)