John Walz - General Manager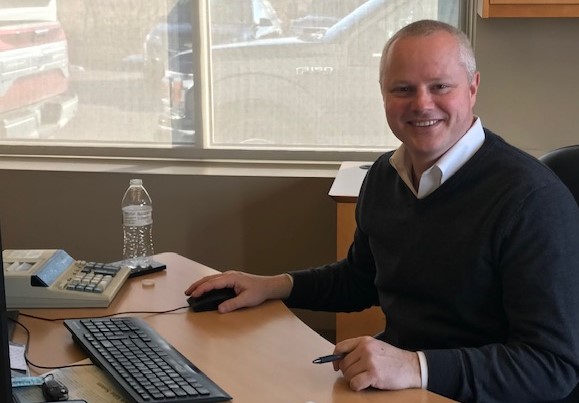 John Walz - (2 years at Lynch Ford Chevrolet)
A brief synopsis of your role:
I oversee the day to day operations of the dealership and work with the department managers to make sure everything at the dealership is running smoothly. One of my top priorities is making sure we continue to provide our customers with an exceptional customer experience during each visit to our dealership.
What's the best part(s) of your job?
I enjoy working with the great employees at Lynch and getting to know each of them.
Hobbies, interests, fun facts/info about you?
I have twin sons and a daughter. We love to travel and are huge Hawkeye fans. GO HAWKS!