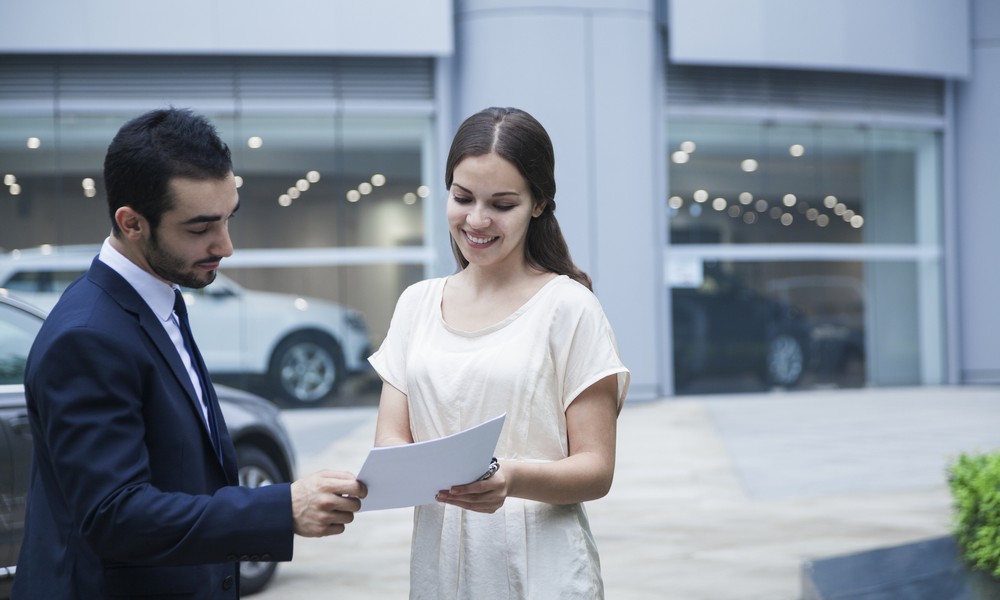 Do you know the difference between a Certified Pre-Owned (CPO) vehicle and a used one? Though they may seem to be the same thing at first, they're actually a bit different. Here's why:
CPO vehicles
A CPO vehicle is one that has been previously owned (usually with no more than 60,000 to 80,000 miles) and is no older than 5 to 7 years—though the time and mileage warranties vary by manufacturer. A CPO vehicle comes complete with an inspection and a guarantee that repairs have been made to any damaged or worn-out parts. These vehicles have been certified by the dealer and are in accordance with the manufacturer's specifications.
A CPO vehicle must be in excellent condition, have low mileage, and be mechanically and cosmetically sound. If a car doesn't meet the CPO program requirements, it's either fixed or rejected from the program. Every automaker has a different set of specifications, but ultimately CPO vehicles are going to be the highest-quality used cars.
Used vehicles
When buying a used car, the buyer must pay for an inspection and any repairs. A CPO vehicle typically includes an extended warranty, a limited bumper-to-bumper warranty, and a number of convenience services, such as 24-hour roadside assistance. A used car usually only offers the remainder of the factory warranty (if it's still in effect and fully transferable).
---
With these descriptions, we hope it's easier to understand the difference between a CPO vehicle and a used one. If you have any questions or would like to see Lynch Ford Chevrolet's own selection of CPO vehicles, don't hesitate to call or contact us online.