Dave Jordan - Sales Consultant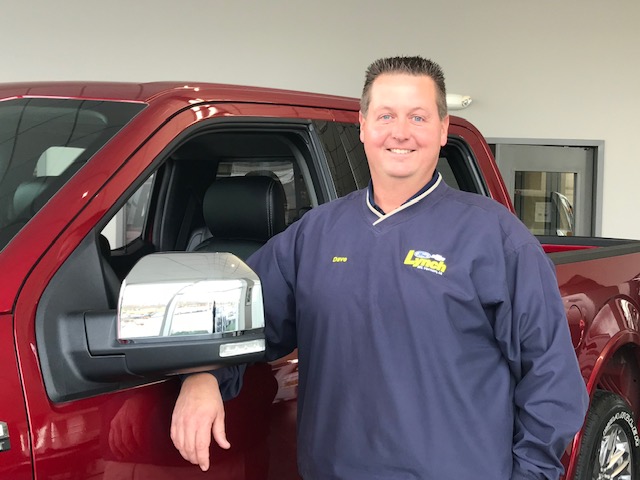 Dave Jordan - (13 years at Lynch Ford Chevrolet)
A brief synopsis of your role:
My goal as a Sales Consultant is to help people through the car purchasing process by making it as easy and laid back as possible.
What's the best part(s) of your job?
The most rewarding part of my job is when I can see the genuine smile and excitement on my customer's faces when they leave in their new car.
Hobbies, interests, fun facts/info about you?
I'm a Mt Vernon native and have three children and a granddaughter. When I'm not at work, I enjoy spending my time doing almost anything outside. I also run my families pumpkin and squash business which has been in operation since 1976.